Immerse yourself in a world of maritime ingenuity as we meet three women working at Seaspan, a leader in shipbuilding and maritime solutions
Curious about a career in the marine transportation and shipbuilding industry?
Immerse yourself in a world of maritime ingenuity as we meet three women working at Seaspan, a leader in shipbuilding and maritime solutions.
We will hear from Jennifer Busler, Maureen Katarama and Amrit Grewal, each an accomplished leader in the maritime technology and engineering fields.
Drawing from their experiences, our speakers will dive into the intricacies of their personal career journeys – from navigating challenges, seizing success and making their mark in this dynamic industry.
Whether you're a seasoned professional, an emerging talent, or simply curious about the maritime industry, this event promises valuable takeaways and inspiration for all.
This event is open to all, and registration is free. Sign up now to secure your spot.
AGENDA
12:00-12:05: Introductions
12:05-12:45: Panel Discussion
12:45-12:55: Q&A
12:55-1:00: Closing Remarks
SPEAKERS
Jennifer Busler leads a multi-disciplinary team at Seaspan to develop, explore and advance technical solutions in digital twins, data analytics, 3D and immersive visualization, autonomy, and green technologies for new ship construction and in-service support.
As a passionate advocate for innovation integrated into strategic business growth, she has spent her career working across diverse technology areas within Canada's innovation ecosystem, adopting differentiating technologies that address industry and customer needs, and delivering projects and programs with partners in academia, industry and government organizations.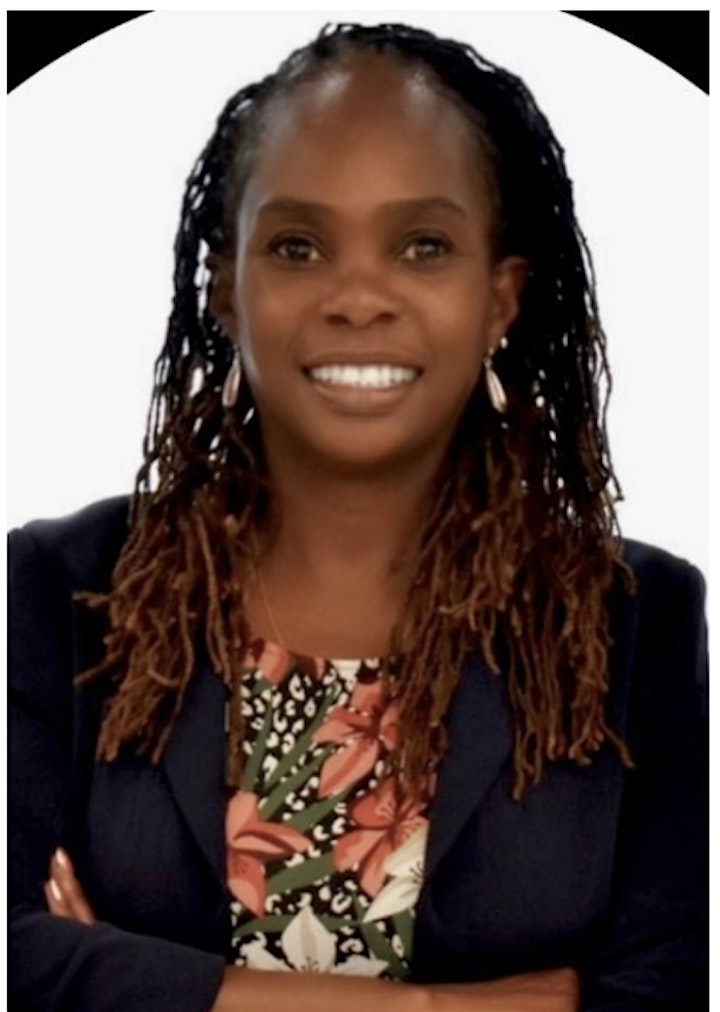 With a technology career spanning more than 15 years, Maureen Katarama has accumulated a wealth of experience in technology, having held diverse roles across various industries. Currently, she serves as the Manager of Engineering and Design Systems at Seaspan.
Not only does she have a passion for technology, but she am deeply committed to breaking down barriers and fostering inclusivity in the tech world. Her journey, although challenging, was fueled by drive, determination and perseverance. Through her work, she strives to inspire and empower the next generation of female professionals to embrace their passions and excel in the fields of science and technology.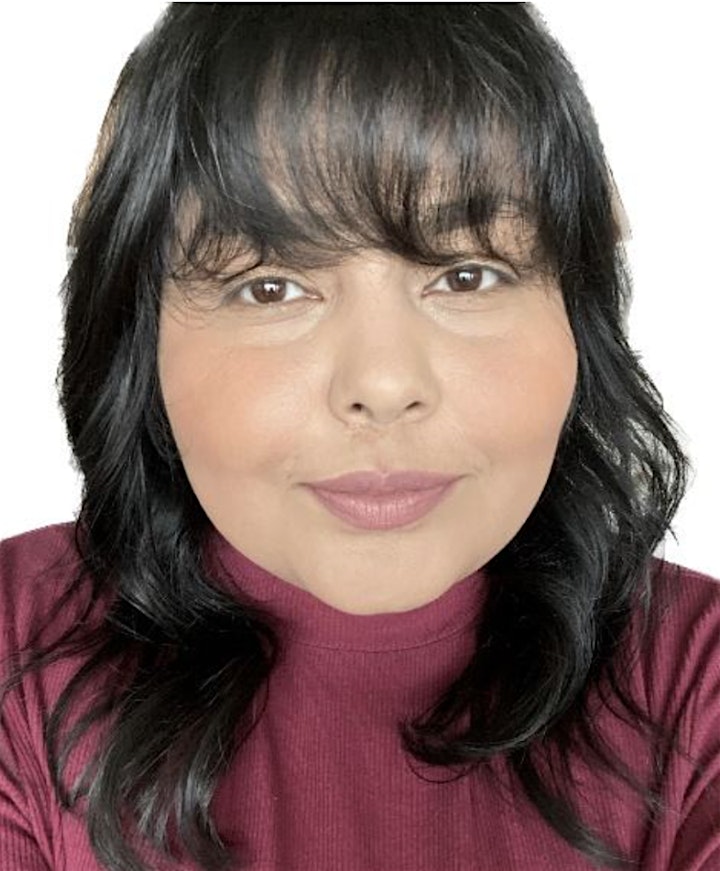 Amrit Grewal is an experienced Senior Leader in Electrical Engineering, offering a proven track record of over a decade in successfully spearheading a diverse range of engineering projects and programs across dynamic industries including Oil & Gas, Construction, Mining, Power Generation, and Ship Building.
She has skillfully navigated projects of varying scales, guiding them from conception to reality. Her adept leadership has been instrumental in orchestrating endeavors with budgets spanning from $5 million to $4.4 billion.

About Seaspan
Seaspan is a leader in Canada's ship design, engineering, building and ship repair industry. With modern facilities and a dedicated workforce of approximately 3,600 in North Vancouver and Victoria, the company has proven itself to be a trusted and strategic partner on a range of complex projects for both government and the private sector.
About SCWIST
The Society for Canadian Women in Science and Technology (SCWIST) is a not-for-profit organization dedicated to empowering and supporting women in the fields of science, technology, engineering, and mathematics (STEM) in Canada. Through their advocacy and transformative programs, SCWIST aims to break down barriers, inspire future leaders, and create a more inclusive and equitable landscape in the world of STEM.
Photo and Video Consent
By registering for the event, you understand that the session may be video recorded and/ or photos will be taken for use in SCWIST digital communication platforms, including but not limited to the SCWIST website, e-newsletter, Twitter, Facebook, Instagram, Youtube, and others. You, therefore, are providing consent for your image and voice to be used by SCWIST for free and in perpetuity.
If you do not want your image to be captured in video or photographically, please ensure that your camera is off during the session.
Questions and Feedback
For questions about the event, or to sign up as a speaker, please contact the Communications and Events team, by email at marketing_events@scwist.ca.