Women in STEM sharing their journeys, challenges and triumphs in the space and tech industries.
Since 1981, SCWIST has made great strides in promoting and empowering women in STEM. When you register, please consider adding a small donation to support our programs so all interested women and girls can see where a future in STEM can take them.
The Society for Canadian Women in Science and Technology (SCWIST) and the Canadian Space Society (CSS) have joined to bring you a captivating panel event, Exploring Frontiers – Women in Space and Technology.
We will be shining a spotlight on four extraordinary women who have charted their own paths in the space and technology sectors and delve into their remarkable journeys, challenges, and triumphs.
This event will be an excellent opportunity to explore the current state of women's representation in STEM, gain insights into the diverse career options within space and technology industries, get valuable advice on seeking mentors and being one yourself and learn about their journeys from academia to industry.
SPEAKERS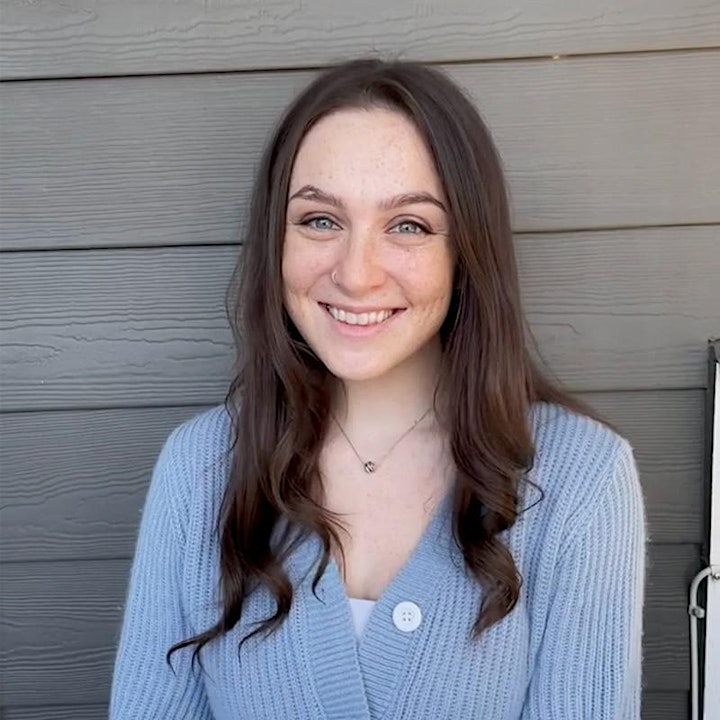 Natalie Cook
Natalie is an Intermediate Geospatial Technician/Remote Sensing Operator at MDA.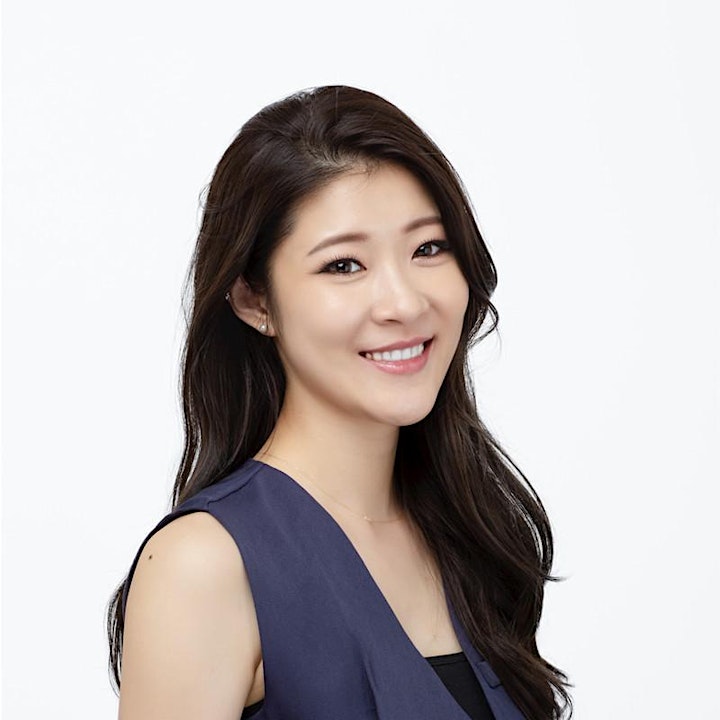 Samantha Yueh
A versatile tech enthusiast with a solid grounding in emerging technologies (VR/AR/MR, AI, BCI). Samantha has a proven track record in digital transformation, project management, and product development in cross-disciplinary teams. She is passionate about leveraging cutting-edge tech to innovate, inspire, and create impactful user experiences.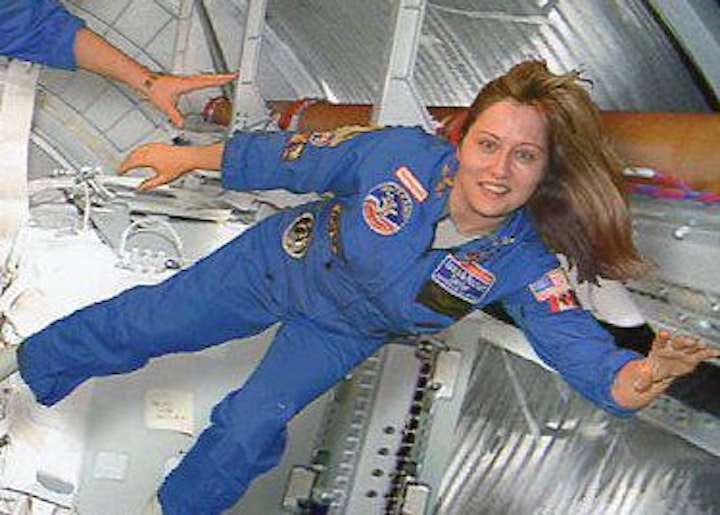 Maria Nickel
Maria Nickel is an experienced STEM teacher living in Winnipeg, Manitoba. With over 26 years of teaching, she has covered subjects like Science, Phys. Ed, ELA, and Social Studies for grades K-8. Her passion lies in space, evident through her involvement in the Student Spaceflight Experiment Program and the Manitoba IRIS Cube Satellite-1 Engineering Team. Maria is affiliated with organizations like the Space Foundation and Space Center Houston. She has received numerous accolades, including the Prime Minister's Excellence in Teaching Award. In 2016, her application was in the running to be Canada's next astronaut. Although she was not successful, the experience provided her with valuable real-world teaching moments for her students and fans during the selection process.
MODERATOR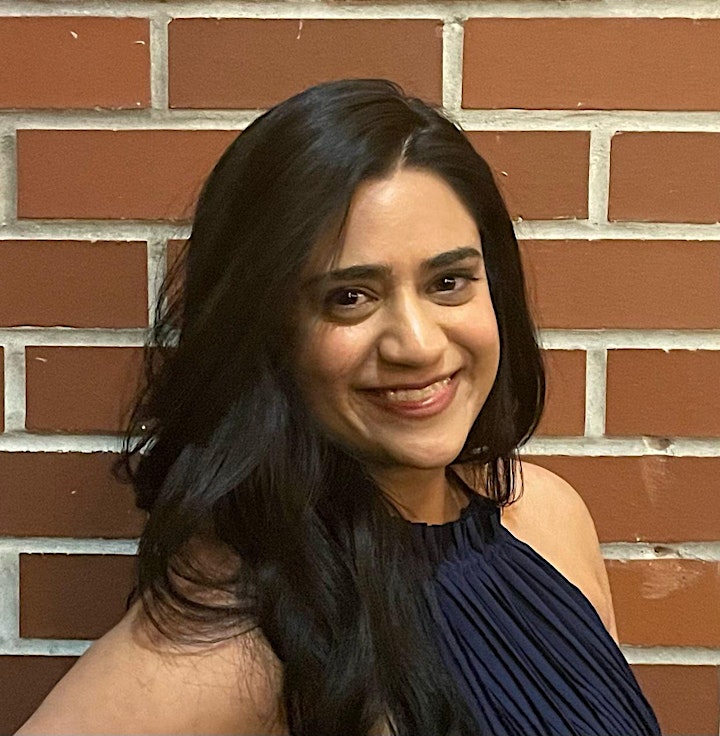 Mahima Kapoor
Mahima is a polymath and thrives at the intersection of science, business, and technology! Guiding organizations through disruptive technological changes and deeply understanding and solving for end user needs excites her. Her spare time is filled with a multitude of passion projects, producing a space podcast to highlight underrepresented narratives of those working in Canada's budding space sector, working at a professional Bollywood dance company, and mentoring university women in STEM.
PRESENTED BY

The Society for Canadian Women in Science and Technology (SCWIST) is a not-for-profit organization dedicated to empowering and supporting women in the fields of science, technology, engineering, and mathematics (STEM) in Canada. With a focus on promoting gender equality and diversity, SCWIST offers mentorship, professional development, and networking opportunities to foster a thriving community of women professionals. Through their advocacy and transformative programs, SCWIST aims to break down barriers, inspire future leaders, and create a more inclusive and equitable landscape in the world of STEM. scwist.ca

The Canadian Space Society (CSS) is a leading organization at the forefront of space exploration and technology in Canada. Established to promote and advance the development of space activities, CSS serves as a platform for space enthusiasts, professionals, and researchers to collaborate and share knowledge. With a strong commitment to education, outreach, and advocacy, CSS strives to inspire and engage the next generation of space enthusiasts while contributing to Canada's significant role in the global space community. css.ca
Photo and Video Consent
By registering for the event, you understand that the session may be video recorded and/ or photos will be taken for use in SCWIST digital communication platforms, including but not limited to the SCWIST website, e-newsletter, Twitter, Facebook, Instagram, Youtube, and others. You, therefore, are providing consent for your image and voice to be used by SCWIST for free and in perpetuity.
If you do not want your image to be captured in video or photographically, please ensure that your camera is off during the session.
Questions and Feedback
For questions about the event, or to sign up as a speaker, please contact the Communications and Events team, by email at marketing_events@scwist.ca.