Join us for a virtual workshop to learn the benefits of gender equity in the workplace.
SCWIST and The Thoughtful Co. have joined forces again to bring you an educational and interactive workshop about Unlocking the Value of Gender Equity at Work.
Did you know share price performance can be almost 50% higher when women are well represented at the top of employers? This workshop outlines how gender equity in the workplace enhances long-term financial performance, creates innovation, facilitates retention, and builds culture. We leave time for group discussion and Q&A to ensure all your questions are answered. This workshop is led by Sophie Warwick, who has spent her career in structural engineering and specializes in developing in-house gender equity policies and chairing ERGs and advocacy groups.
Key takeaways from this workshop include:
Understanding the financial implications of employee retention.
Learning the impact diversity has on creative innovation and responsive strategies.
Understanding the improvements on employee performance.
Attracting top talent in a workforce that seeks employers with values alignment.
Learning the financial benefits of diversity in leadership.
SPEAKERS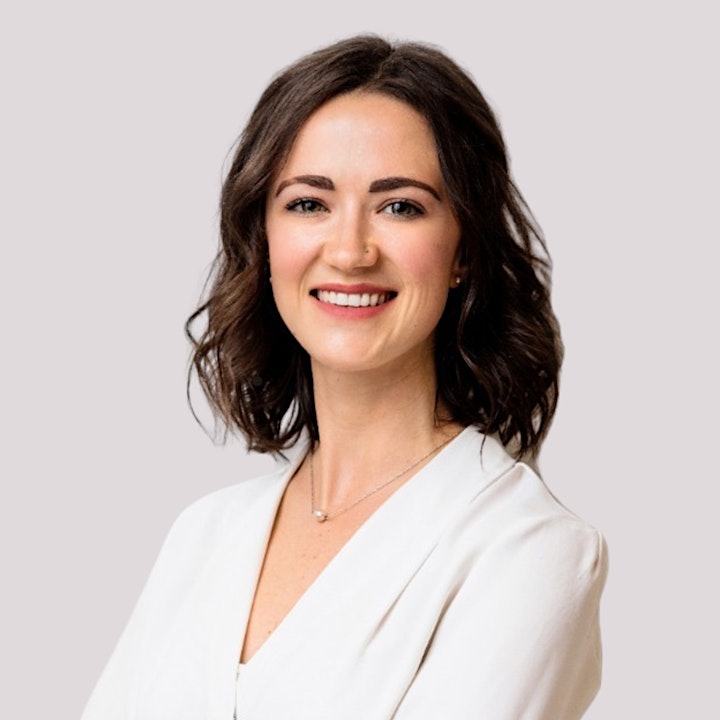 Sophie Warwick, Co-Founder of the Thoughtful Co, specializes in developing in-house gender equity policies and chairing Employee Resource Groups and advocacy groups. She uses her data analysis expertise from her engineering background to define targets and track growth and retention. In 2018, she Co-Founded Women in Consulting Engineering (WCE), a non-profit organization with over 500 members and monthly events to support and empower women in engineering. She co-founded The Thoughtful Co so she could build more gender inclusive workplaces and build representation of women at senior levels in all industries.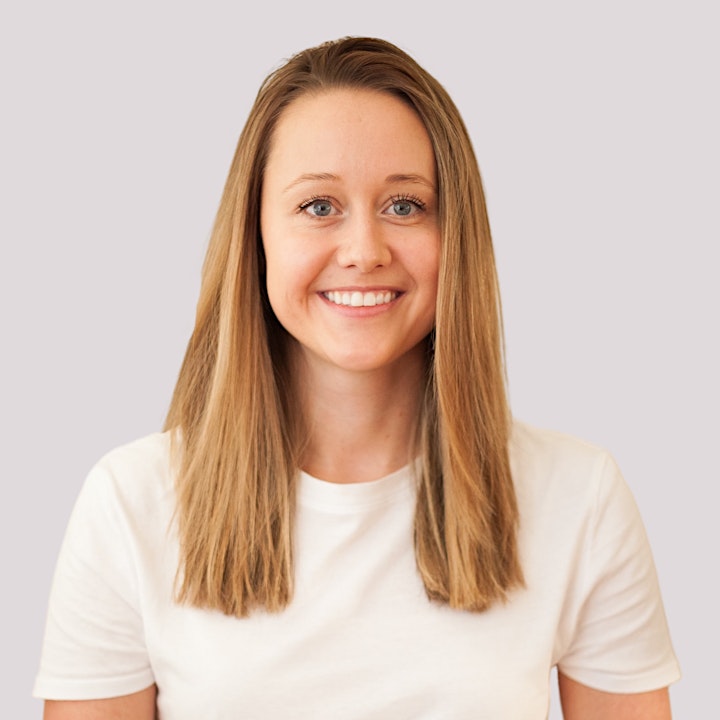 Jillian Climie, Co-Founder of The Thoughtful Co, has spent her career advising and leading teams in executive compensation and corporate governance, both as a consultant, and in-house at two global retailers. Most recently at Lululemon, she led the global equity compensation and executive compensation programs. After taking a pause, she realized she wanted more of three things in her professional life: thoroughness, passion and freedom. She Co?Founded The Thoughtful Co so she can leverage her niche and technical experience, coupled with her passion for gender equity, to empower women to get paid what they deserve.
PRESENTED BY

About SCWIST:
The Society for Canadian Women in Science and Technology (SCWIST) is a not-for-profit organization dedicated to empowering and supporting women in the fields of science, technology, engineering, and mathematics (STEM) in Canada. With a focus on promoting gender equality and diversity, SCWIST offers mentorship, professional development, and networking opportunities to foster a thriving community of women professionals. Through their advocacy and transformative programs, SCWIST aims to break down barriers, inspire future leaders, and create a more inclusive and equitable landscape in the world of STEM. scwist.ca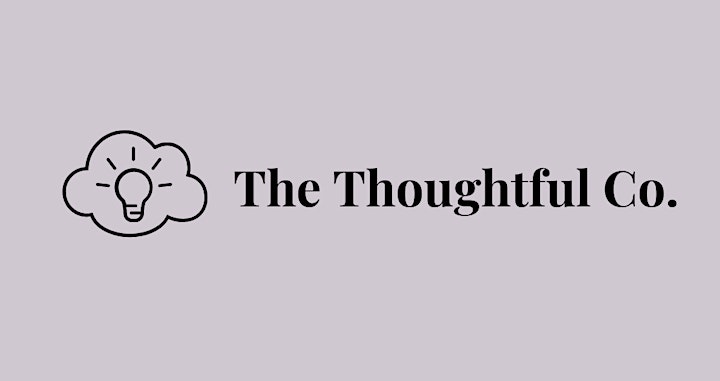 About the Thoughtful Co:
We support women in understanding and negotiating their compensation, and advise employers on policies to improve gender equity in the workplace. Using our team's deep expertise in compensation, we empower women to feel confident in asking for the compensation they deserve. Compensation includes salary, bonus, stock options, restricted share units, benefits, role scope, vacation, severance, RRSP/401Ks/ESPPs, non-competes, allowances, flexible work arrangements, parental leave and more.
Please reach out to us if you're interested in learning more about our services, or just to chat!
Email: contact@thethoughtfulco.net, Website: www.thethoughtfulco.net, Instagram: @thethoughtful.co, Linkedin: www.linkedin.com/company/the-thoughtful-co
Photo and Video Consent
By registering for the event, you understand that the session may be video recorded and/or photos will be taken for use in SCWIST digital communication platforms, including but not limited to the SCWIST website, e-newsletter, Twitter, Facebook, Instagram, Youtube, and others. You, therefore, are providing consent for your image and voice to be used by SCWIST for free and in perpetuity.
If you do not want your image to be captured in video or photographically, please ensure that your camera is off during the session.
Questions and Feedback
For questions about the event, or to sign up as a speaker, please contact the Communications and Events team, by email at commsevents@scwist.ca.