This is a career conference event for high school girls to interact with women professionals in STEM and learn about science careers.
Since 1981, SCWIST has made great strides in promoting and empowering women in STEM. When you register, please consider adding a small donation to support our programs so all interested women and girls can see where a future in STEM can take them.
SCWIST Quantum Leaps is a virtual career conference uniquely designed for girls from grade 8-12 interested in or curious to explore careers in science, technology, engineering, and math (STEM). This conference gives girls a glimpse into what women in STEM fields do in their careers.
During these events, girls can meet professionals who have been successful in their STEM fields and meet other like-minded girls who have similar aspirations and interests. This event will help them know more about the STEM fields they are interested in and discover new STEM fields. Quantum Leaps also aims to aid students in the transition between high school and higher education.
This particular Quantum Leaps event will focus on women professionals working in careers related to software engineering and education counselling. Did they have a fixed plan for what they would like to do five years after high school? How do they ease into changing their career focus? Did they know that they wanted to pursue these careers when they were in high school? Girls will get the opportunity to interact with these women to get the answers they need at the event.
AGENDA
5:00-5:25: Speaker 1 and Q&A session
5:25-5:55: Speaker 2 and Q&A session
5:55-6:00 Conclusion
SPEAKERS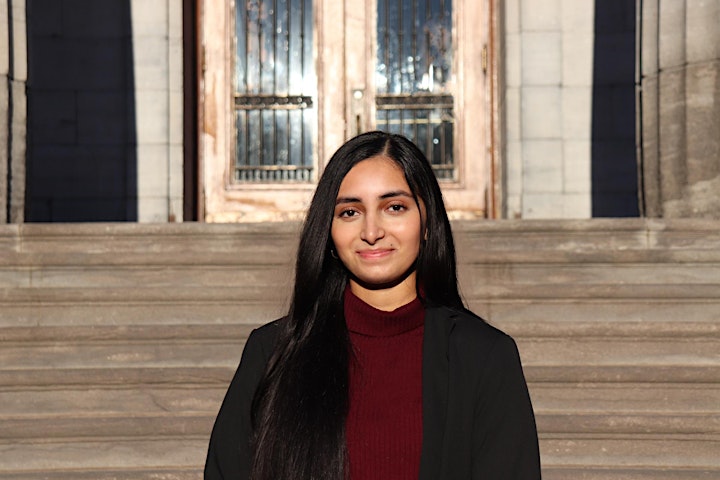 Zoya is a final year software engineering student studying at McGill University. She loves taking on new challenges and likes to be involved in the community. During the summers she has worked as a software developer intern at Genetec, a software security company, and presently, Intact, an insurance company. In her spare time she has also focused on her work as a member of a student society at McGill called POWE which stands for Promoting Opportunities for Women in Engineering. It is important to her that there is equal opportunities for women in STEM fields and that women feel both welcomed and included. She has been responsible for organizing and participation in events such as Speed Networking/Mentoring, Internship Panels, Symposiums, and workshops at her university. She is someone who enjoys being involved in impactful projects that drive positive change.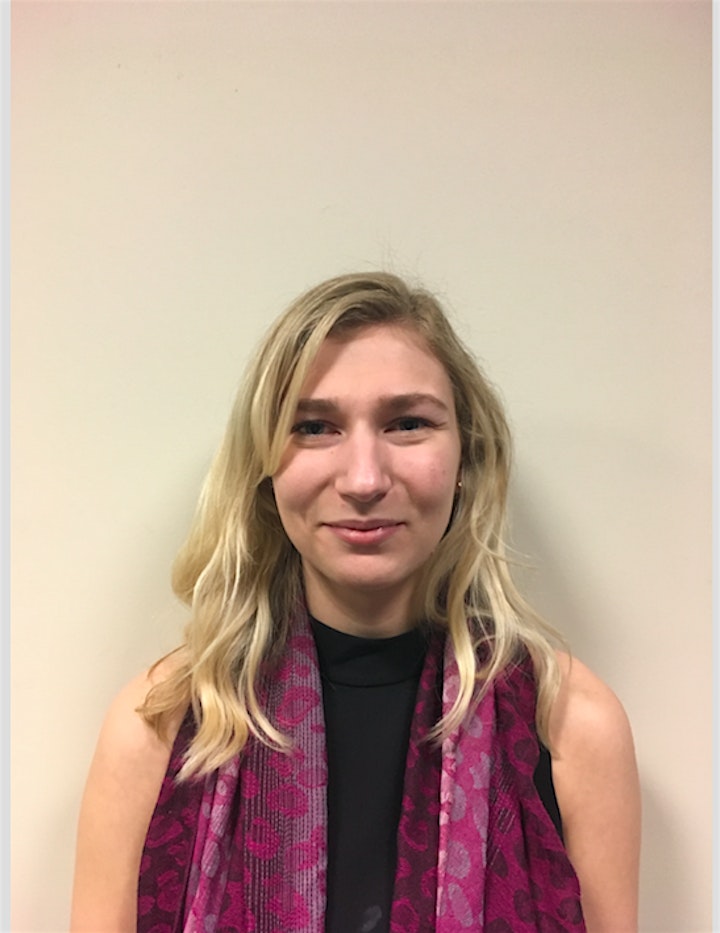 Jessica has experience working as a Clinical Research Coordinator in the field of Oncology and an Academic Specialist. She will be applying to teacher's education programs this fall. Since November 2019, she has offered administrative support to 39 students by logging their private school and university applications. She has also provided career and educational counseling to help students decide which path to pursue by providing options that offer the opportunity for fulfillment and success. As a Supported Learning Group leader at University of Guelph, she collaborated with the Faculty of Science to create presentation material to help educate faculty on the role of facilitated learning in a students' continual education.