This is a career conference event for high school girls to interact with women professionals in STEM and learn about science careers.
Since 1981, SCWIST has made great strides in promoting and empowering women in STEM. When you register, please consider adding a small donation to support our programs so all interested women and girls can see where a future in STEM can take them.
SCWIST Quantum Leaps is a virtual career conference uniquely designed for girls from grade 8-12 interested in or curious to explore careers in science, technology, engineering, and math (STEM). This conference gives girls a glimpse into what women in STEM fields do in their careers.
During these events, girls can meet professionals who have been successful in their STEM fields and meet other like-minded girls who have similar aspirations and interests. This event will help them know more about the STEM fields they are interested in and discover new STEM fields. Quantum Leaps also aims to aid students in the transition between high school and higher education.
This particular Quantum Leaps event will focus on women professionals working in careers related to spatial epidemiology and software engineering. Did they have a fixed plan for what they would like to do five years after high school? How do they ease into changing their career focus? Did they know that they wanted to pursue these careers when they were in high school? Girls will get the opportunity to interact with these women to get the answers they need at the event.
AGENDA
5:00-5:25: Speaker 1 and Q&A session
5:25-5:55: Speaker 2 and Q&A session
5:55-6:00 Conclusion
SPEAKERS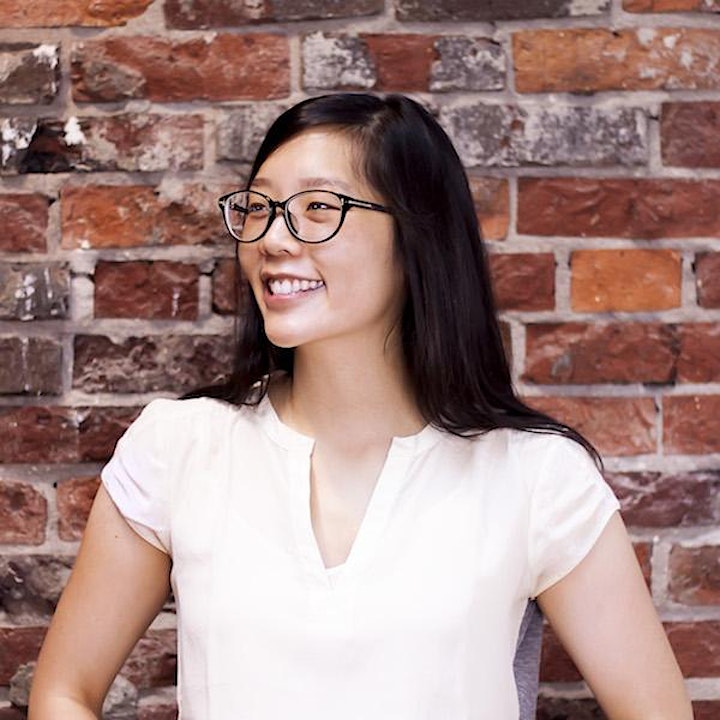 Wendy is a Software Engineer specializing in Analytics and Data Engineering and a Career and Leadership Coach at Staffbase. She believes that data analytics and coaching help people to gain more insight, and make better-informed decisions. Before Staffbase, she spent 8 years in the video games industry primarily as a Gameplay Engineer developing games for the Xbox and PlayStation. She spent another 5 years in the non-profit sector, where she worked with the BC Ministry of Education to help bring coding and computational thinking into classrooms. Wendy has a bachelor's degree in Computer Engineering from UBC, and has completed the Certified Leadership Coach Program through Essential Impact. She is currently working towards her Associate Certified Coach (ACC) Credential through the International Coaching Federation.
Her linkedIn: https://www.linkedin.com/in/wendyhoy/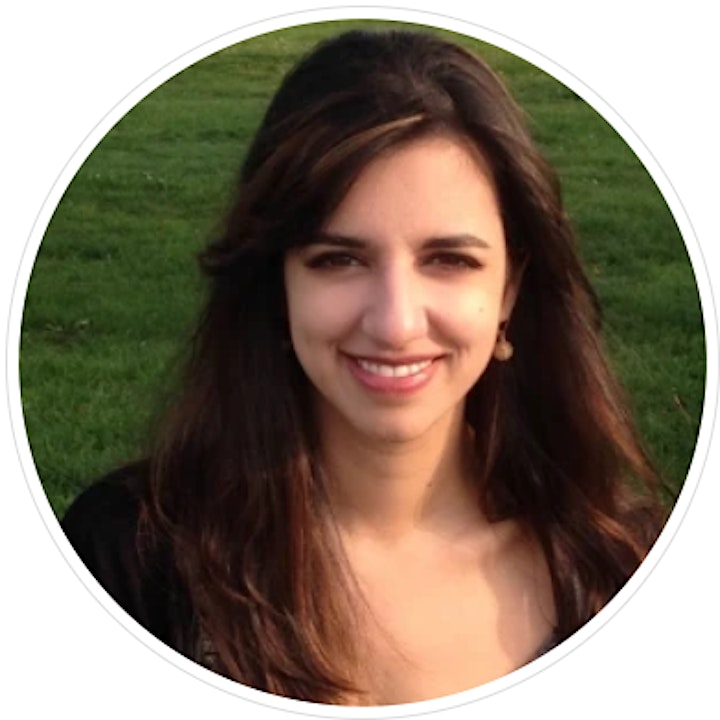 Dr. Emily Acheson works as a spatial epidemiologist for the Public Health Agency of Canada. She uses mapping tools and statistics to predict where diseases are occurring in the environment and where they may go in the future.
Emily did her honours bachelor's degree at the University of Toronto in Biology, Environmental Science, and Professional Writing and Communication. For her Master's degree at the University of Ottawa, she studied mosquitoes in Tanzania that transmit the parasites that cause malaria and looked at whether mosquito nets are being distributed to the best places where people are most at risk of getting sick. For her PhD, she studied a fungus in British Columbia that makes people and animals sick and can be deadly. For her research now with the federal government, she continues to study the ecology of different pathogens and the vectors that spread them, including fungi, ticks, and rabies.