Join us in the next workshop in the SCWIST x The Thoughtful Co series to learn about compensation negotiation.
Since 1981, SCWIST has made great strides in promoting and empowering women in STEM. When you register, please consider adding a small donation to support our programs so all interested women and girls can see where a future in STEM can take them.
This is the second event in a series of workshops with SCWIST x The Thoughtful Co.
Check out the other available workshops below. If you register for three events, you'll receive free admission to the fourth:
*Email commsevents@scwist.ca when you have registered for three events to be added to the fourth event for free.
COMPENSATION NEGOTIATION 101
This workshop will enable you to feel confident in asking for the compensation you deserve. We cover everything from how to navigate asking your manager for more money, to what you should be looking for before signing a new employment contract. We leave time for group discussion and Q&A to ensure all your questions are answered. This workshop is led by Jillian Climie, who has spent her career in executive compenworksation, most recently leading the equity compensation and executive compensation teams at Lululemon. Key takeaways from this workshop include:
What pieces of compensation & benefits are appropriate to push on (hint: beyond salary).
How compensation decisions are made within employers.
What you should and shouldn't use as rationale for a pay increase.
The biases women face in negotiations, and how to work around them.
When you should be bringing up compensation, and how to frame the ask.
SPEAKER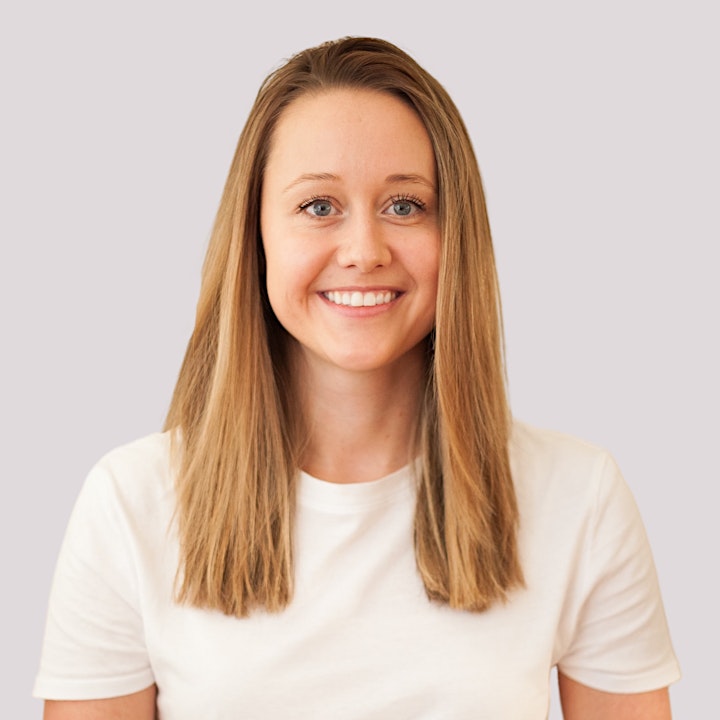 Jillian Climie, Co-Founder of The Thoughtful Co, has spent her career advising and leading teams in executive compensation and corporate governance, both as a consultant, and in-house at two global retailers. Most recently at Lululemon, she led the global equity compensation and executive compensation programs. After taking a pause, she realized she wanted more of three things in her professional life: thoroughness, passion and freedom. She Co-Founded The Thoughtful Co so she can leverage her niche and technical experience, coupled with her passion for gender equity, to empower women to get paid what they deserve.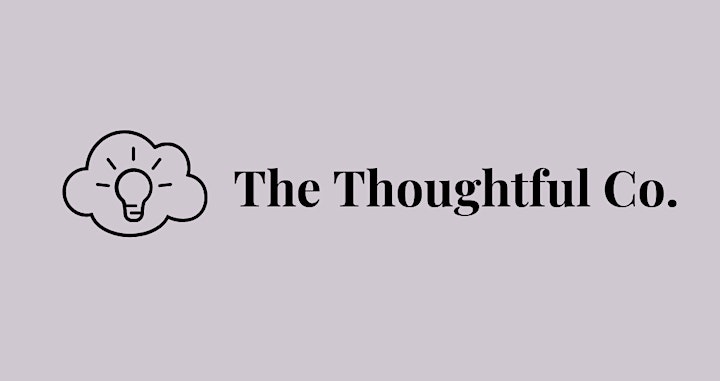 About the Thoughtful Co:
We support women in understanding and negotiating their compensation, and advise employers on policies to improve gender equity in the workplace. Using our team's deep expertise in compensation, we empower women to feel confident in asking for the compensation they deserve. Compensation includes salary, bonus, stock options, restricted share units, benefits, role scope, vacation, severance, RRSP/401Ks/ESPPs, non-competes, allowances, flexible work arrangements, parental leave and more.
Please reach out to us if you're interested in learning more about our services, or just to chat!
Email: contact@thethoughtfulco.net, Website: www.thethoughtfulco.net, Instagram: @thethoughtful.co, Linkedin: www.linkedin.com/company/the-thoughtful-co
Photo and Video Consent
By registering for the event, you understand that the session may be video recorded and/ or photos will be taken for use in SCWIST digital communication platforms, including but not limited to the SCWIST website, e-newsletter, Twitter, Facebook, Instagram, Youtube, and others. You, therefore, are providing consent for your image and voice to be used by SCWIST for free and in perpetuity.
If you do not want your image to be captured in video or photographically, please ensure that your camera is off during the session.
Questions and Feedback
For questions about the event, or to sign up as a speaker, please contact the Communications and Events team, by email at marketing_events@scwist.ca.