Join Dr. Kim TallBear to learn about the connections between science and technology, the broader dynamics of colonialism, and more.
Since 1981, SCWIST has made great strides in promoting and empowering women in STEM. When you register, please consider adding a small donation to support our programs so all interested women and girls can see where a future in STEM can take them.
Join Dr. Kim TallBear from the University of Alberta to learn about the intricate connections between science and technology fields, broader dynamics of colonialism, and increasing demands for Indigenous governance of science and technology.
SPEAKER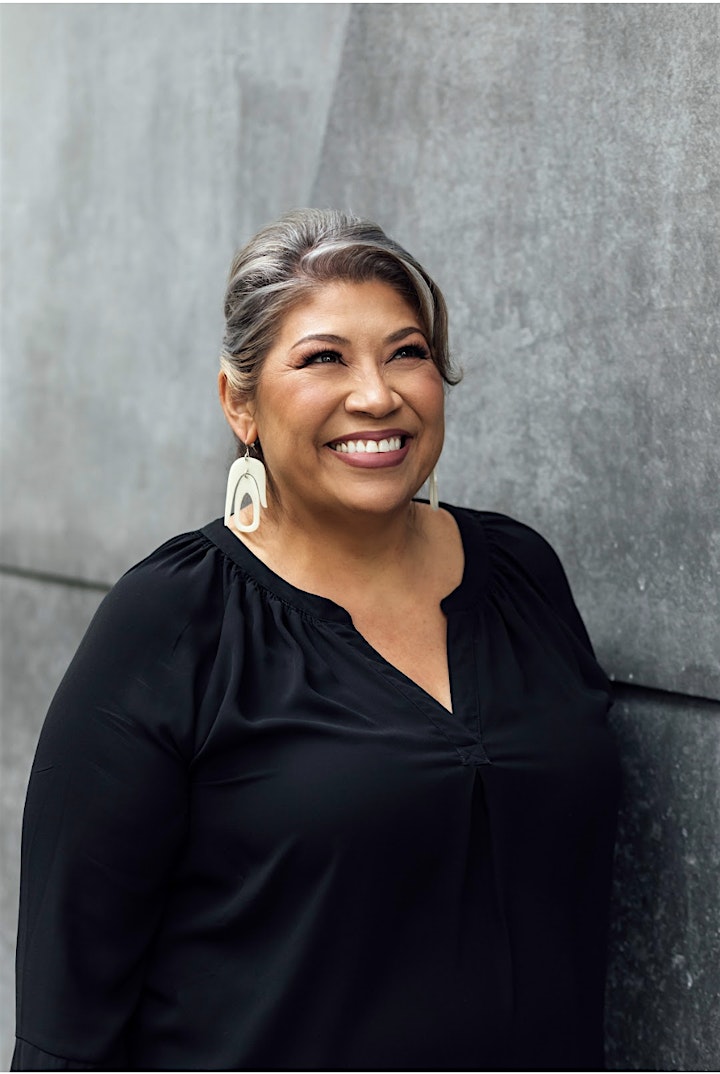 Dr. Kim TallBear, author of Native American DNA: Tribal Belonging and the False Promise of Genetic Science (2013), is a Professor in the Faculty of Native Studies, University of Alberta. She is also the Canada Research Chair in Indigenous Peoples, Technoscience, and Society. In addition to studying genome science disruptions to Indigenous self-definitions and the ongoing and historical colonial ethics of genomic and other physical sciences, Dr. TallBear studies colonial disruptions to Indigenous sexual relations. She also studies and promotes Indigenous scientific and cultural challenges to settler-colonial study and objectification of Indigenous populations.
She is a regular panelist on the weekly podcast, Media Indigena. You can follow her research group at https://indigenoussts.com/, on Twitter @KimTallBear, and her monthly posts on the Substack newsletter, Unsettle: Indigenous affairs, cultural politics & (de)colonization.
Photo and Video Consent
By registering for the event, you understand that the session may be video recorded and/ or photos will be taken for use in SCWIST digital communication platforms, including but not limited to the SCWIST website, e-newsletter, Twitter, Facebook, Instagram, Youtube, and others. You, therefore, are providing consent for your image and voice to be used by SCWIST for free and in perpetuity.
If you do not want your image to be captured in video or photographically, please ensure that your camera is off during the session.
Questions and Feedback
For questions about the event, or to sign up as a speaker, please contact the Communications and Events team, by email at marketing_events@scwist.ca.