This is a career conference event for high school girls to interact with women professionals in STEM and learn about science careers.
Since 1981, SCWIST has made great strides in promoting and empowering women in STEM. When you register, please consider adding a small donation to support our programs so all interested women and girls can see where a future in STEM can take them.
SCWIST Quantum Leaps is a virtual career conference uniquely designed for girls from grade 8-12 interested in or curious to explore careers in science, technology, engineering, and math (STEM). This conference gives girls a glimpse into what people in STEM fields do in their careers.
During these events, girls can meet professionals who have been successful in their STEM fields and meet other like-minded girls who have similar aspirations and interests. This event will help them know more about the STEM fields they are interested in and discover new STEM fields. Quantum Leaps also aims to aid students in the transition between high school and higher education.
This particular Quantum Leaps event will focus on women professionals working in careers related to software engineering, bioinformatics and business intelligence development. Did they have a fixed plan for what they would like to do five years after high school? How do they ease into changing their career focus? Did they know that they wanted to pursue these careers in high school? Girls will get the opportunity to interact with these women to get the answers they need at the event.
AGENDA
5:00-5:20: Speaker 1 and Q&A session
5:20-5:40: Speaker 2 and Q&A session
5:40-6:00: Speaker 3 and Q&A session
6:00: Conclusion and Feedback
SPEAKERS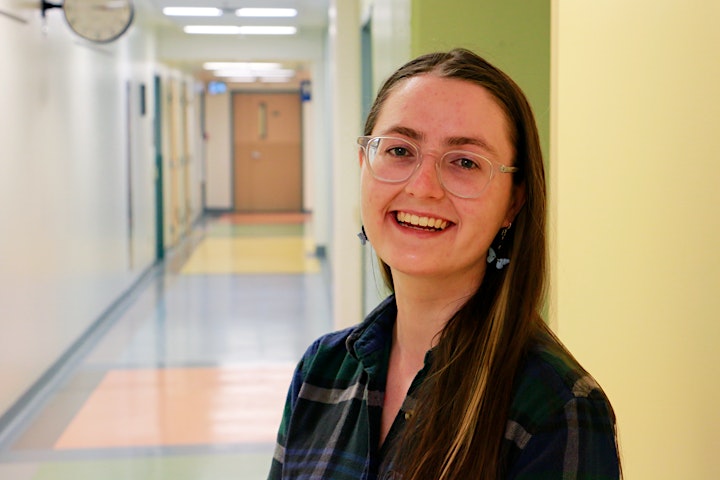 MacKenzie earned a MSc in Computational Biology and a BSc (Hons) in Genetics from the University of Manitoba. Today, she is a computational biologist with the National Microbiology Lab in Winnipeg which is part of the Public Health Agency of Canada. She works in the Antimicrobial Resistance and Nosocomial Infections Division where she applies bioinformatic skills to genomic datasets so that antimicrobial resistance can be predicted across Canada.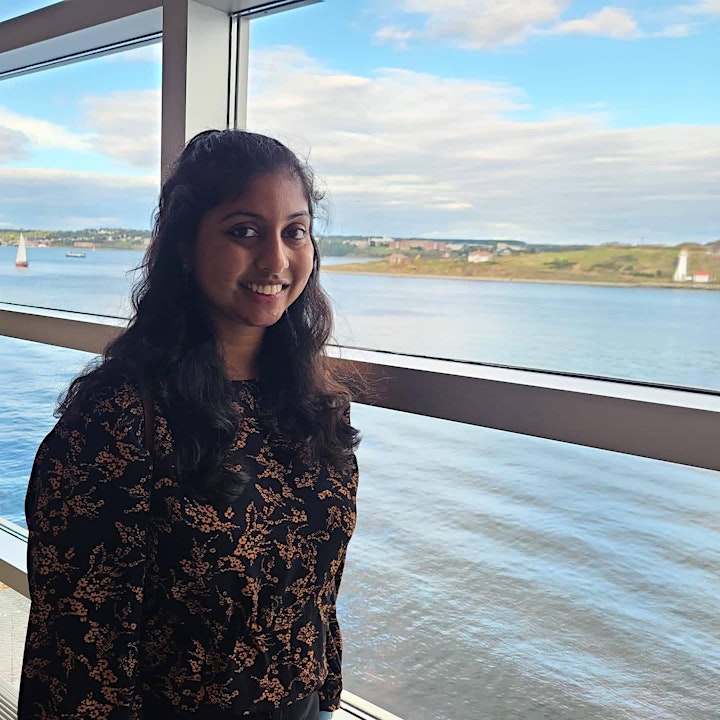 Madhuri is a Software Engineer based in Toronto and works for a firm called Okta Inc. She works on an authentication and authorization platform called Auth0. Their product helps in building the login boxes that lets people get into apps/websites with options such as passwords, OTPs, and social connections. Her work requires her to put security first, ensuring that logins are easy for the good folks but not for the malicious ones.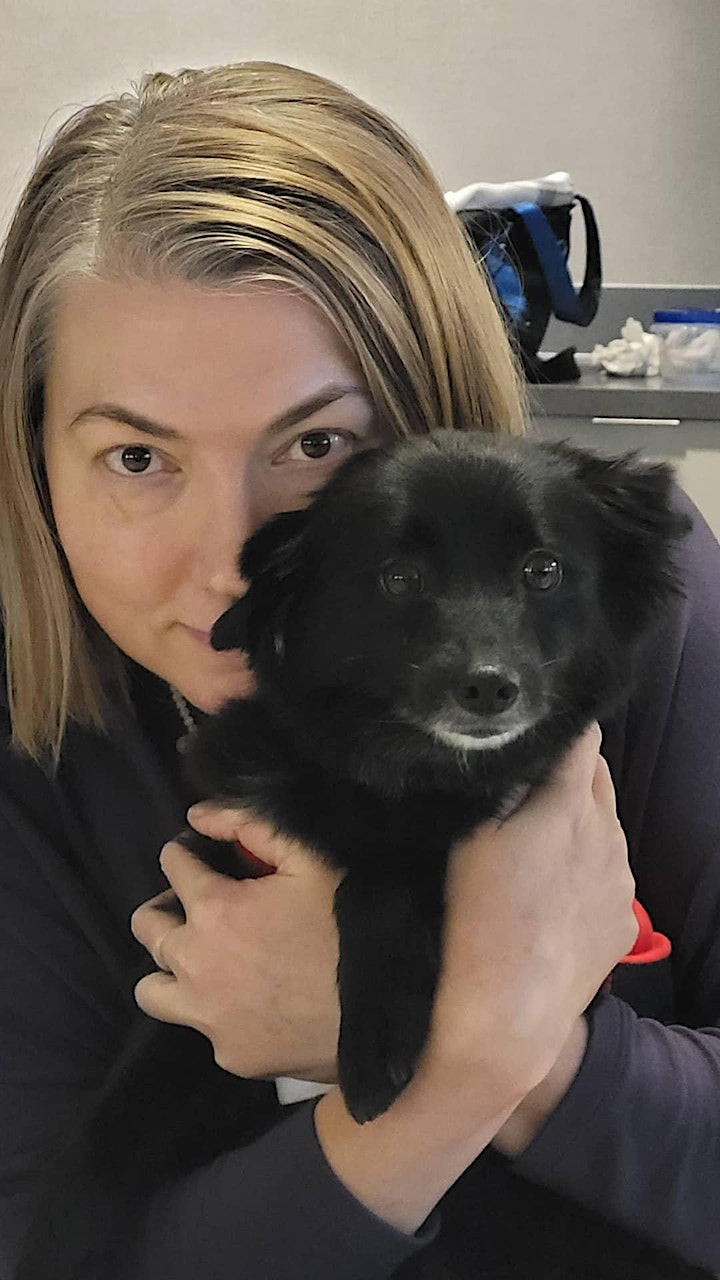 Lilia is a Business Intelligence (BI) developer with 23 years of experience doing the entire scope of BI. Currently she is working for a wealth management company. Her past experience includes working at other financial institutions, a communication and broadcasting company and a games development company. She has experience working with Microsoft, Amazon and Google analytics platforms.
Photo and Video Consent
By registering for the event, you understand that the session may be video recorded and/ or photos will be taken for use in SCWIST digital communication platforms, including but not limited to the SCWIST website, e-newsletter, Twitter, Facebook, Instagram, Youtube, and others. You, therefore, are providing consent for your image and voice to be used by SCWIST for free and in perpetuity.
If you do not want your image to be captured in video or photographically, please ensure that your camera is off during the session.
Questions and Feedback
For questions about the event, or to sign up as a speaker, please contact the Communications and Events team, by email at marketing_events@scwist.ca.