SCWIST Quantum Leaps – Cryptocurrency, vaccine development and engineering
Since 1981, SCWIST has made great strides in promoting and empowering women in STEM. When you register, please consider adding a small donation to support our programs so all interested women and girls can see where a future in STEM can take them.
SCWIST Quantum Leaps is a virtual career conference uniquely designed for grade 8-12 girls interested in or curious to explore careers in science, technology, engineering, and math (STEM). This conference gives girls a glimpse into what people in STEM fields do in their careers.
During these events, girls can meet professionals who have been successful in their STEM fields and meet other like-minded girls who have similar aspirations and interests. This event will help them know more about the STEM fields they are interested in and discover new STEM fields. Quantum Leaps also aims to aid students in the transition between high school and higher education.
This particular Quantum Leaps event will focus on women professionals working in tech, chemistry and business fields. Did they have a fixed plan for what they would like to do five years after high school? How do they ease into changing their career focus? Did they know that they wanted to pursue these careers in high school? Girls will get the opportunity to interact with these women to get the answers they need at the event.
SPEAKERS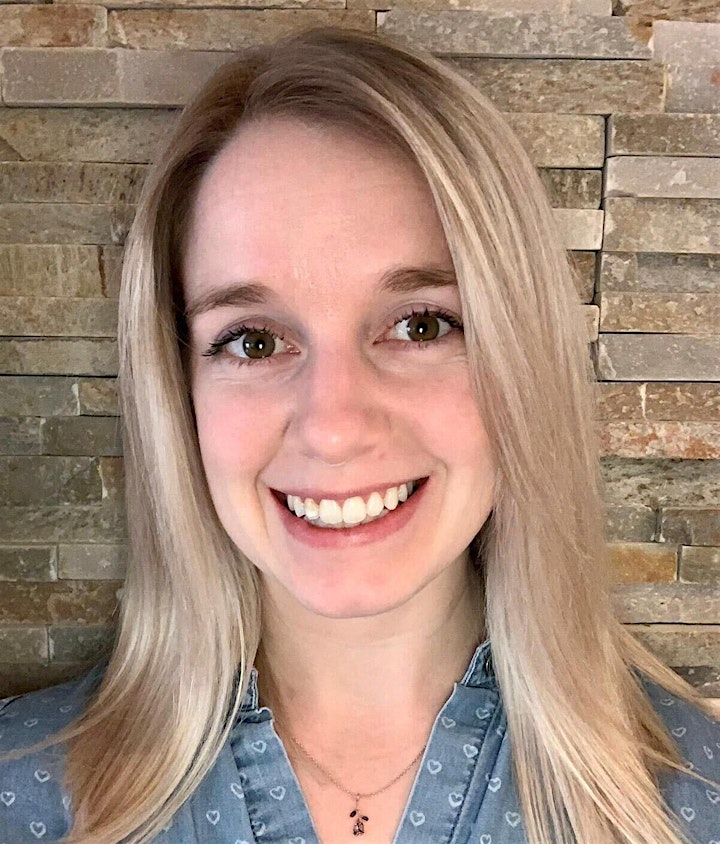 Brittany has a PhD in Chemistry from the University of Guelph, ON, where she specialized in bacterial polysaccharide conjugate vaccines for gastrointestinal disorders. After completing her PhD she became a postdoctoral fellow at Brigham and Women's Hospital/Harvard Medical School in Boston MA, studying glycobiology and human stem cells. She then joined the start-up company Affinivax in Cambridge MA as a Scientist, where she worked on the development of Pneumococcal based vaccines.
Currently, Brittany works at Sanofi Pasteur in Toronto, where she started as the bulk antigen subject matter expert for Tetanus Toxoid vaccine manufacturing and is now the Deputy Director in Manufacturing Technology for Upstream Flu vaccine manufacturing.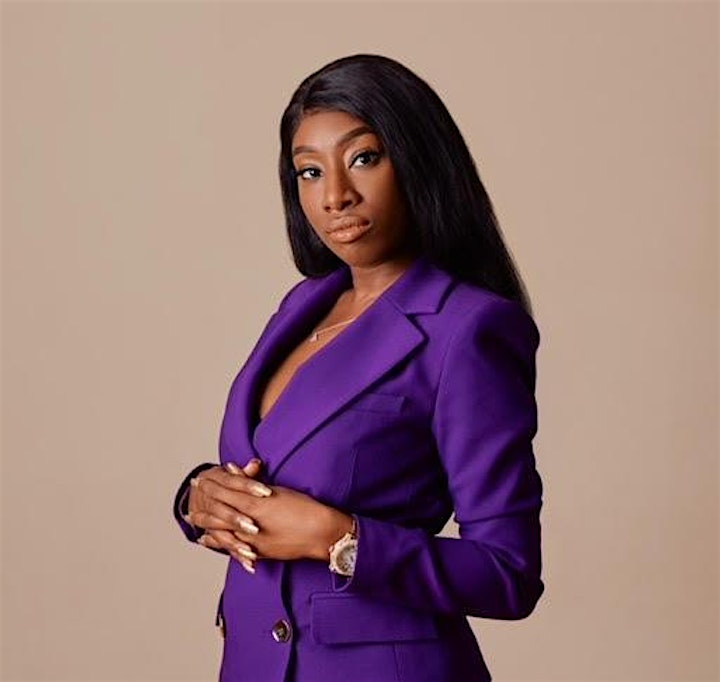 Ashley Wright is a business coach and cryptocurrency educator from Toronto, Canada. She has many years of experience in Marketing and Direct Sales. She has been featured by global media platforms and is the Top Woman of Colour Crypto Educator in Canada. She is the founder of The Crypto Strategy Alchemy, a 7-week program that teaches individuals how to invest, trade and earn Crypto. She also founded Crypto Babes, a community for women with over 20,000 members who want to learn, work and build in Web3.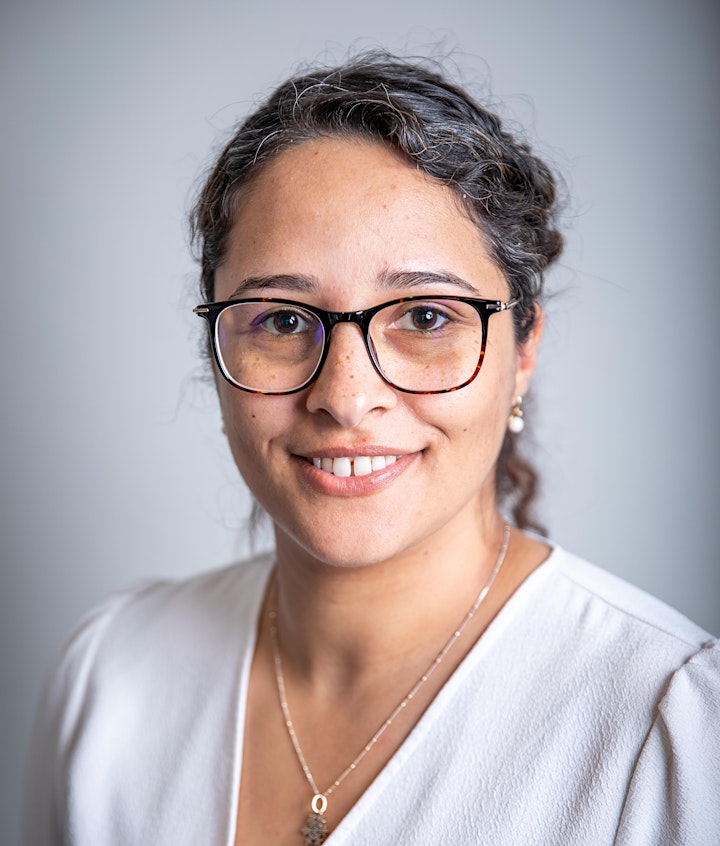 Adan is a PhD candidate in electrical and computer engineering and an NSERC CREATE quantum computing scholar at the University of British Columbia. Recently, she completed an internship at Xanadu Quantum Technologies Inc. working with the low-temperature devices team. Previously, she worked as a process engineer at Intel for one year.
She earned an MSc in chemistry from the Weizmann Institute of Science and a BSc in chemical engineering from Technion.
Photo and Video Consent
By registering for the event, you understand that the session may be video recorded and/ or photos will be taken for use in SCWIST digital communication platforms, including but not limited to the SCWIST website, e-newsletter, Twitter, Facebook, Instagram, Youtube, and others. You, therefore, are providing consent for your image and voice to be used by SCWIST for free and in perpetuity.
If you do not want your image to be captured in video or photographically, please ensure that your camera is off during the session.
Questions and Feedback
For questions about the event, or to sign up as a speaker, please contact the Communications and Events team, by email at marketing_events@scwist.ca.