This is a career conference event for high school girls to interact with women professionals in STEM and learn about science careers.
Since 1981, SCWIST has made great strides in promoting and empowering women in STEM. When you register, please consider adding a small donation to support our programs so all interested women and girls can see where a future in STEM can take them.
SCWIST Quantum Leaps is a virtual career conference uniquely designed for girls from grade 8-12 interested in or curious to explore careers in science, technology, engineering, and math (STEM). This conference gives girls a glimpse into what women in STEM fields do in their careers.
During these events, girls can meet professionals who have been successful in their STEM fields and meet other like-minded girls who have similar aspirations and interests. This event will help them know more about the STEM fields they are interested in and discover new STEM fields. Quantum Leaps also aims to aid students in the transition between high school and higher education.
This particular Quantum Leaps event will focus on women professionals working in careers related to teaching, education counselling, geospatial mapping, laboratory technologists and data visualization. Did they have a fixed plan for what they would like to do five years after high school? How do they ease into changing their career focus? Did they know that they wanted to pursue these careers in high school? Girls will get the opportunity to interact with these women to get the answers they need at the event.
AGENDA
5:00-5:20: Speaker 1 and Q&A session
5:20-5:40: Speaker 2 and Q&A session
5:40 – 6:00: Speaker 3 and Q&A session
SPEAKERS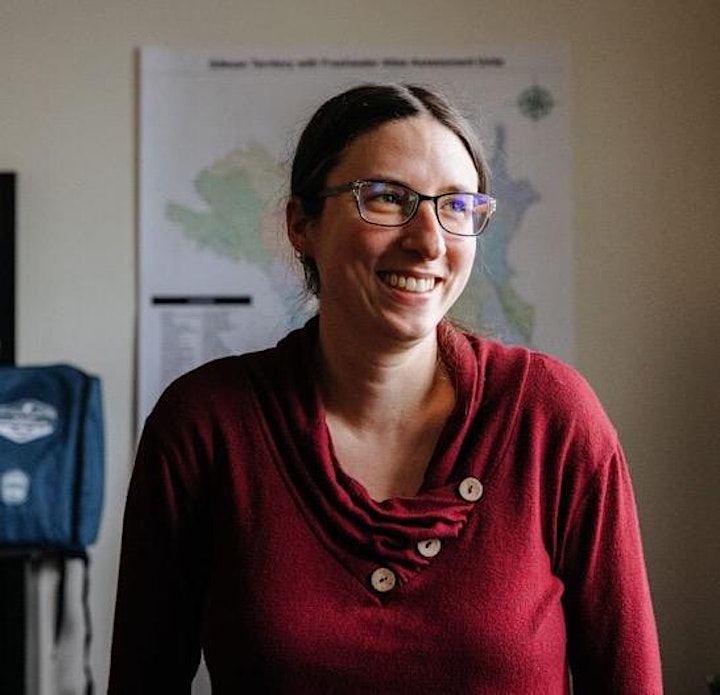 Ekaterina is a Data Visualization Specialist with Eclipse Geomatics Ltd. based in Smithers, BC where she works on a variety of mapping, geospatial analysis, and information management projects including the Skeena Knowledge Trust. Examples of Ekaterina's work include an interactive dashboard of water temperature monitoring in the Upper Bulkley River Watershed, Wild Salmon Policy indicator analysis for the Kispiox Timber Supply Area, and an infrastructure map of Northwestern BC.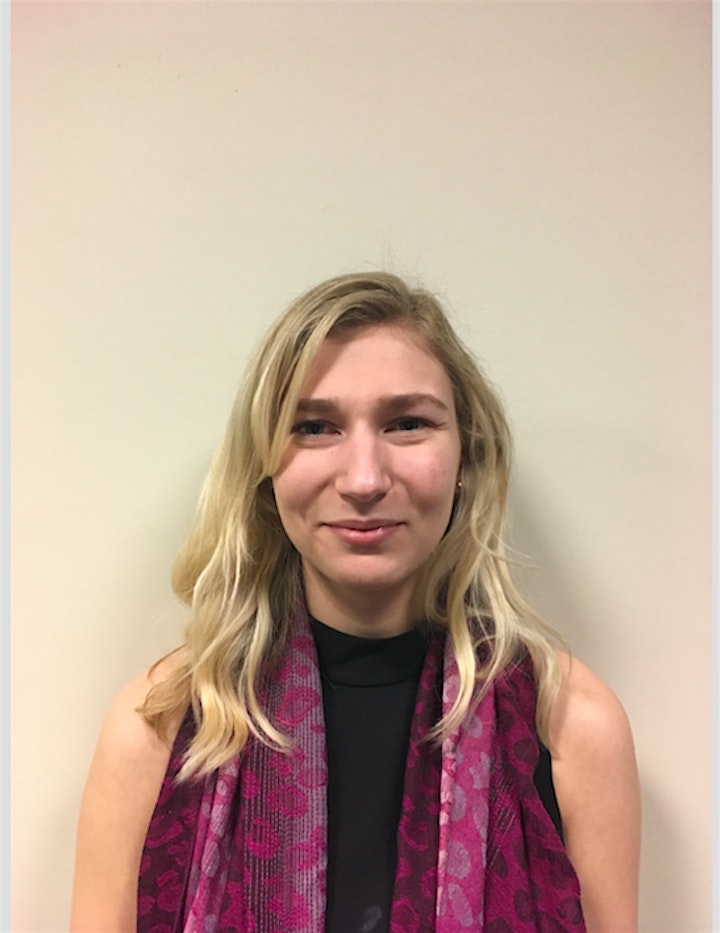 Jessica has experience as an Academic Specialist. She will be applying to teacher's education programs this fall. Since November 2019, she has offered administrative support to 39 students by logging their private school and university applications. She has also provided career and educational counseling to help students decide which path to pursue by providing options that offer the opportunity for fulfillment and success. As a Supported Learning Group leader at University of Guelph, she collaborated with the Faculty of Science to create presentation material to help educate faculty on the role of facilitated learning in a students' continual education.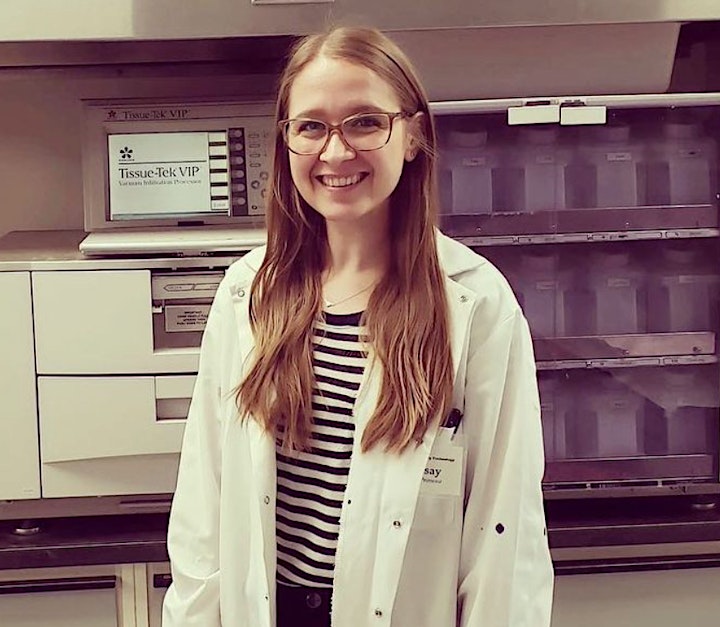 Lindsay is a medical laboratory technologist. She is trained to work in laboratories (hospitals, research, etc). Some of the work includes testing blood and urine samples, growing cultures to see if a patient has an infection, blood typing and distributing blood products to patients for surgeries and emergencies. There are 6 major disciplines: clinical biochemistry, hematology and hemostasis, transfusion science, histology, clinical microbiology and molecular biology. She works in a histology lab, where she prepares microscope slides from tissue samples taken from the human body, so doctors can look at it under a microscope to diagnose disease. Though they hidden away from patient view, technologists play a critical role in health care. Not all heroes wear capes – some wear lab coats!