Meet women in STEM and brush up on your networking skills.
Networking is not only a great way to find new job opportunities, it's a great way to make connections with new friends and professionals who will be able to support you throughout your career journey.
Join us for an interactive and informative workshop that help you get started in networking. Professional Career Coach Sue Maitland will lead you through a short talk on how to introduce yourself before we launch into breakout rooms so you can practice your newfound skills and make connections with women in STEM from across Canada.
AGENDA
12:00pm: Introductions
12:05pm: How to Introduce Yourself with Sue Maitland
12:15pm: 5 minutes for participants to craft their introduction
12:20pm: Breakout Rooms (x2)
12:55pm: Wrap up
SPEAKER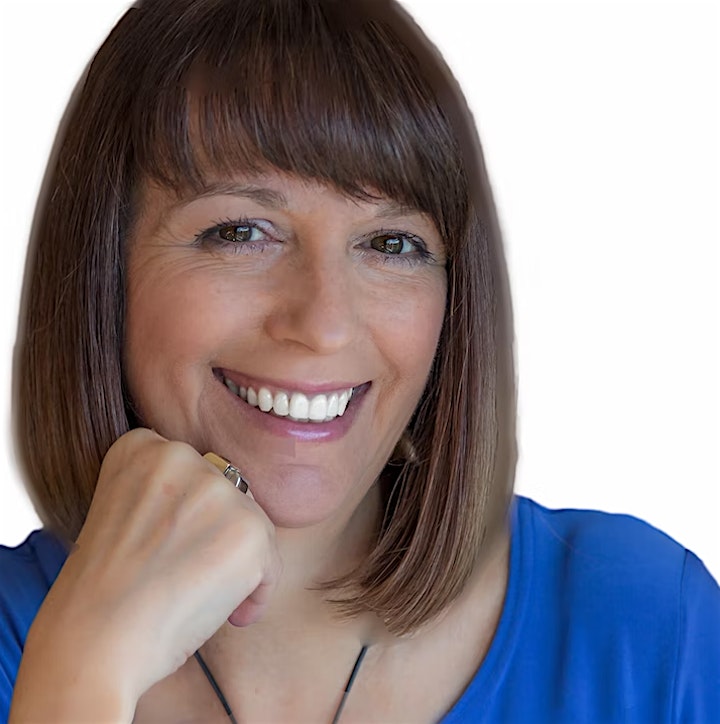 After decades in the world of IT, in roles including programmer, project manager, recruiter, resource manager and sales executive, Sue followed her passion and trained to become a professional life coach. Accredited through the International Coach Federation at the PCC level, Sue specializes in helping other people make professional and personal transitions. She does this through presentations, online workshops and 1-on-1 coaching.
Her flagship workshop What's Important to Me Now has helped 100's of people get clarity on their top priorities for this phase of their life and the accompanying group mastermind helps motivate them to take action to live a life aligned with these priorities. Sue especially enjoys working with women in IT and is a sponsor of iWIST (Island Women in Science & Technology), offering a complimentary coaching session to all new members. Her Networking for Success workshop has proved invaluable to many people in career transition and her Self-Care workshop helps busy professionals put more balance in their lives.

About SCWIST
SCWIST is a not-for-profit society that specializes in improving the presence and influence of women and girls in STEM in Canada. SCWIST promotes participation and advancement through education, networking, mentorship, collaborative partnerships and advocacy.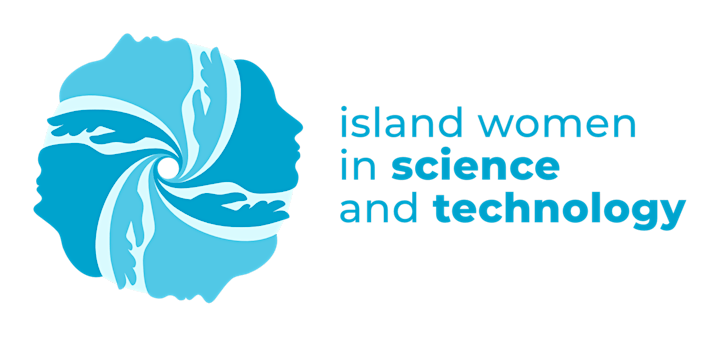 About iWIST
iWIST brings together women* and allies in science, technology, engineering, and math in West Coast island communities. Founded in 2011 as Island Women in Technology, the group's mission was to offer a positive and supportive environment where women who worked in STEM could connect and build a community.