Have fun networking while you improve your resume, get a new headshot and learn about the career paths of leading women in STEM.
SCWIST is excited to invite you to Networking+ Night: Boost Your Corporate Presence. Meet other professional women in STEM while you freshen up your resume, get a professional headshot for your LinkedIn profile and hear about the career paths of leading women in STEM.
Don't miss out on this opportunity to enhance your job search skills and connect with other job seekers in the community. We look forward to seeing you there!
Snacks and refreshments will be provided.
Tickets
Tickets are $15 for SCWIST members / $30 for non-members. If you would like to attend this event but the ticket cost is a barrier, please reach out to commsevents@scwist.ca.
Panel Discussion
Enjoy a 30-minute discussion where professional women in STEM discuss their career paths and take questions from the audience.
Speakers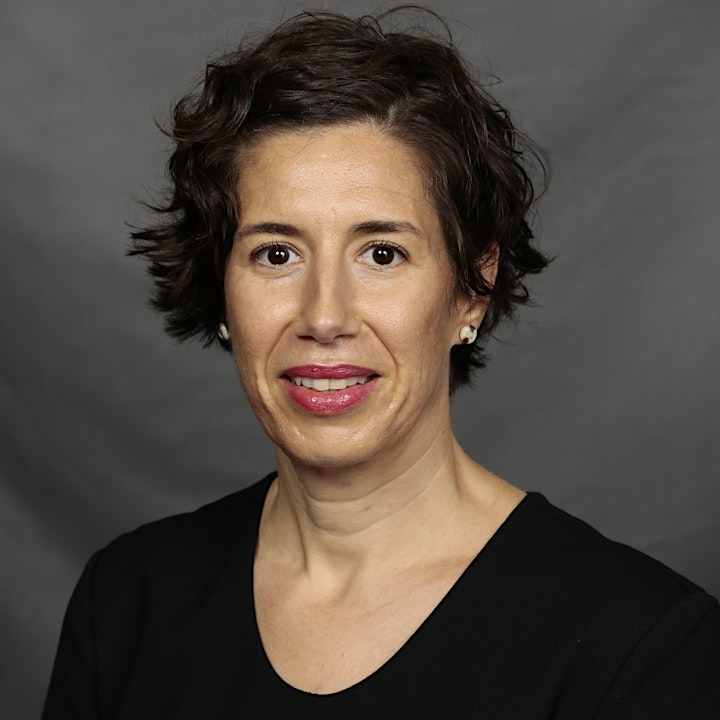 Hasnaa Fatehi, PhD, RAC – RA/QA Principal Consultant at QARALOGIC
Hasnaa is a MedTech regulations specialist and an emerging artist (performance/visual). She thinks a lot about rules and their origins, allowing her art practice to influence her regulatory work and her regulatory work to inform her art practice. Hasnaa's secret mission is to rewrite your/our imagination of Muslim women.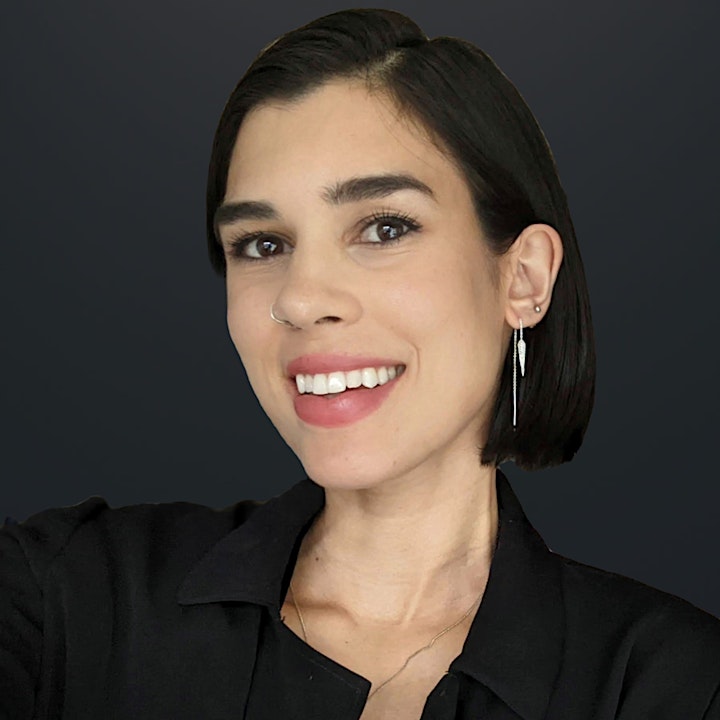 Chantel Kowalchuk, PhD – Associate Medical Director at ApotheCom
Chantel is a PhD neuroscientist turned medical communicator. She currently works as an Associate Medical Director at ApotheCom, a medical communications agency, where she leads a team of writers to help pharma and biotech companies communicate their complex medical findings in an accessible way to healthcare providers and patients.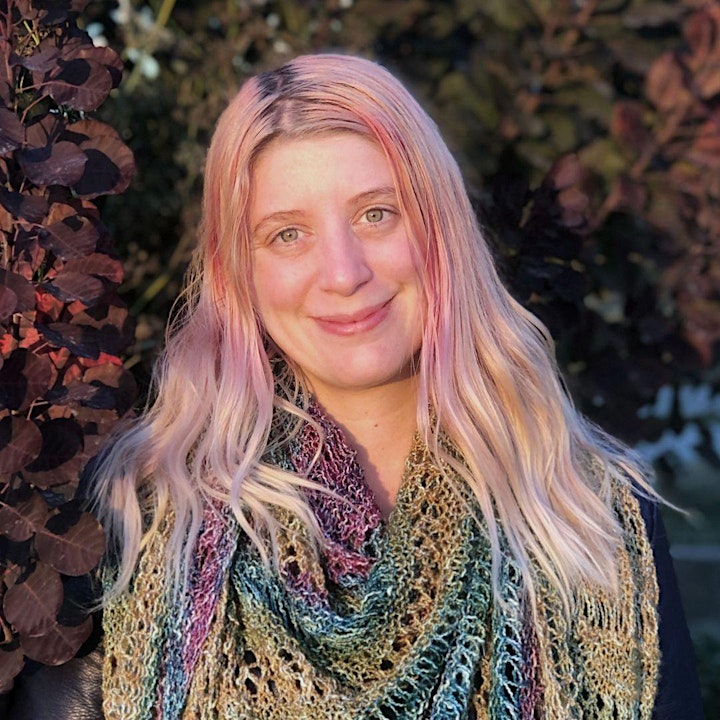 Alison Müller, PhD – Communications & Social Media Officer
Dr. Alison Müller left her academic past to pursue a career in science communication after realizing she enjoyed sharing the wonders of medical research with others far more than babysitting persnickety cells. She is a member of the Communications team for government non-profits: 1) the Canadian HIV Clinical Trials Research Network (CTN) and; 2) the Centre for Health Evaluation and Outcome Sciences (CHÉOS) based out of St. Paul's Hospital. She also enjoys providing others with the opportunity to share their science in a less structured environment and is currently the Programming Chair of Science Slam Canada which holds both in-person science communication events in Vancouver and virtual science communication events Canada-wide.
Resume Review and Touch-Up
Get your resume reviewed by Elena Giorgetti, Professional Certified Coach. Elena specializes in career transitions, emotional intelligence and mental health coaching.
Pre-registration for the resume touch-up workshops is required as spots are limited. When purchasing your ticket to the event, simply add a Resume Review ticket during your preferred timeslot. Available times are:
6:00-6:30pm
6:30-7:00pm
7:00-7:30pm
7:30-8:00pm
8:00-8:30pm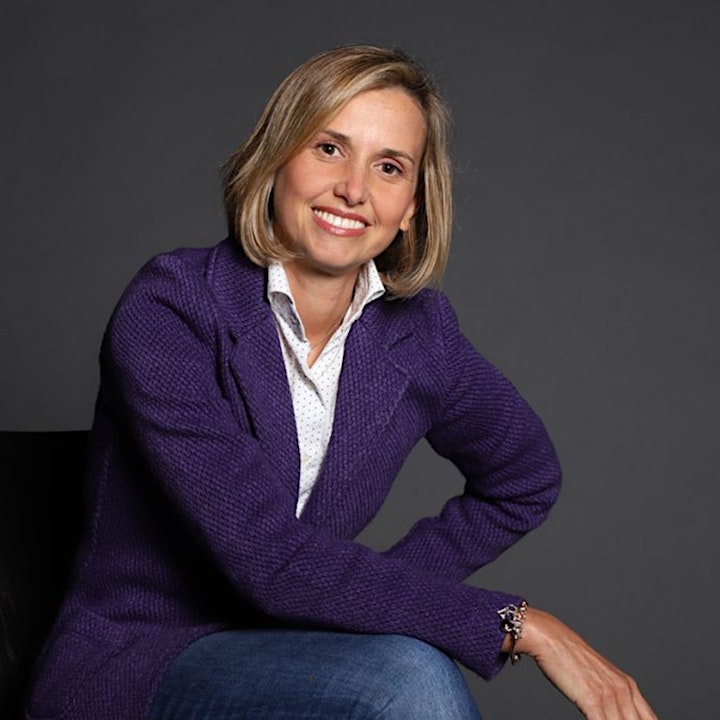 Professional Headshots
Get a professional headshot by David Karuhije! Photos will be taken on a first-come, first-served basis throughout the evening and emailed out to participants after the event.