A hands-on workshop leveraging exercise science and strength training to counteract the toll of sedentary desk work on your body.
Since 1981, SCWIST has made great strides in promoting and empowering women in STEM. When you register, please consider adding a small donation to support our programs so all interested women and girls can see where a future in STEM can take them.
Science and technology are a big part of your work, so how do you leverage science and technology to counteract the toll of sedentary desk work on your body? In this hands-on workshop, busy STEM professionals will learn what to prioritize in their exercise routine to improve posture and reduce pain. You will also gain practical strategies on how to include strength training in your life, even if it is just one minute at a time.
Have confidence to exercise regularly.
Get stronger so you can perform better in your everyday life.
Know how to keep your body feeling good without medication.
Be able to work without the distraction of pain.
Come prepared to use your brain and work those muscles!
SPEAKER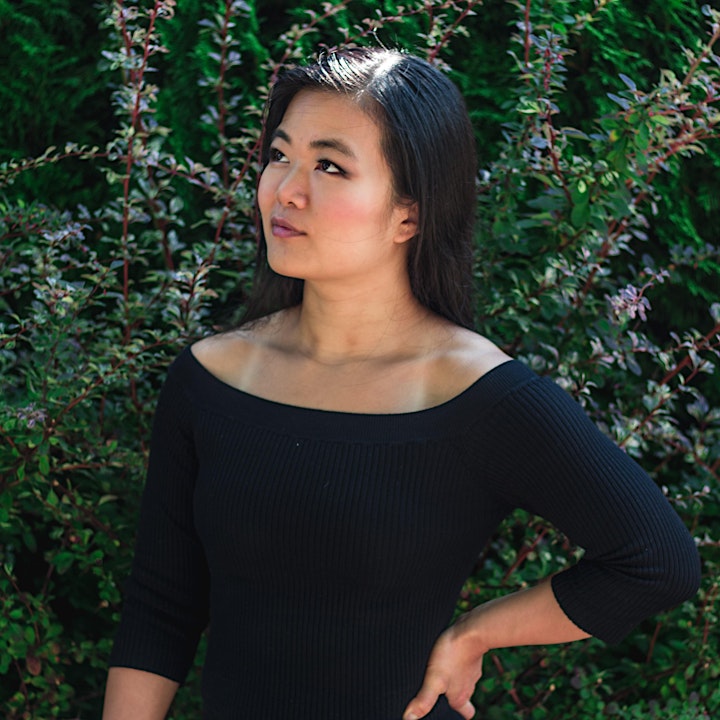 After working as a kinesiologist for 4 years helping hundreds of workers return to work after injury, Silvia realized that many of the injuries she treated were due to a lack of strength and poor posture. She switched to personal training to help people become more proactive with their health. As a recent data science graduate, Silvia is now seeking her next opportunity in tech to create better health and fitness apps and devices.
MUST READ: Participant Agreement
By signing up for this virtual event, I agree that:
I am participating at my own risk.
I will listen to my body and stop anything that does not feel right.
Participation is voluntary.
Neither Silvia Hua nor any other participant will be held responsible for any negative outcomes that may arise as a result of my participation.
I am able to safely participate in physical activity.
I will ask Silvia Hua questions if unsure how to proceed with an activity safely.
Photo and Video Consent
By registering for the event, you understand that the session may be video recorded and/ or photos will be taken for use in SCWIST digital communication platforms, including but not limited to the SCWIST website, e-newsletter, Twitter, Facebook, Instagram, Youtube, and others. You, therefore, are providing consent for your image and voice to be used by SCWIST for free and in perpetuity.
If you do not want your image to be captured in video or photographically, please ensure that your camera is off during the session.
Questions and Feedback
For questions about the event, or to sign up as a speaker, please contact the Communications and Events team, by email at marketing_events@scwist.ca.