A social evening to meet SCWIST Ontario members and volunteers and have some fun.
Welcome to our informal networking session and social with the current SCWIST Ontario members!
There will be introductions, fun trivia, networking, and information about the vision of SCWIST Ontario and how we can meet the needs of our current and future members. We will provide a safe open space to meet other women in STEM in Ontario. This event is open to both current SCWIST members, as well as anyone interested in joining SCWIST or supporting SCWISTs goals.
AGENDA
7:00pm: Welcome and Opening Remarks
7:10pm: Introductions
7:30pm: SCWIST and Science Trivia
8:00pm: Breakout Networking Rooms
8:30pm: Closing Remarks
HOSTS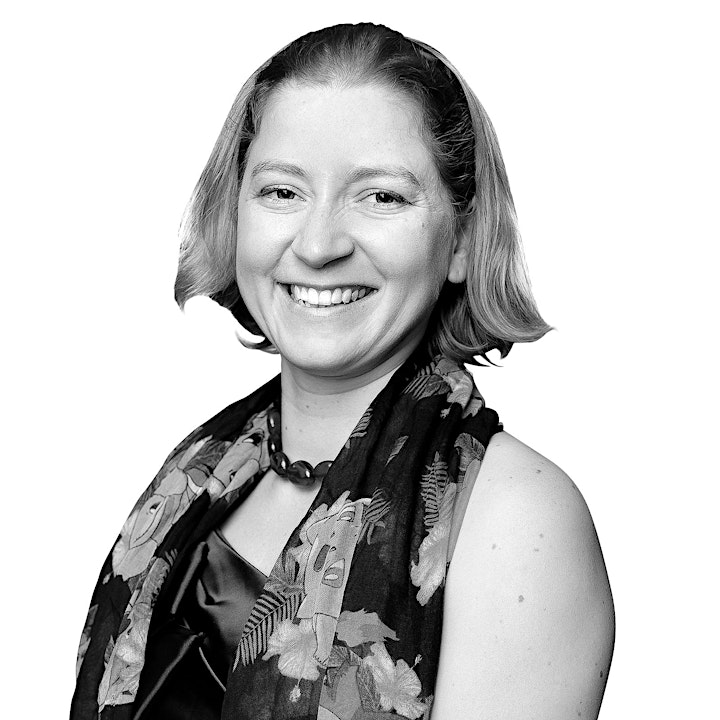 Christine Blair
Christine is passionate about team leadership, facilitation, and building communities. She has worked in transportation and construction for 12 years, most notably on major light rail projects across Canada. As a Project Manager, she applies her leadership, systems thinking and human centered design principles to complex projects. In her spare time, she is passionate about facilitating and enabling thoughtful, impactful conversations that support careers in engineering, especially for women.
She is the Chair of SCWIST Ontario and an active volunteer with other organizations leading change in inclusion and belonging. Christine is a Professional Engineer from Engineering Physics at Queen's University and holds a Project Management Professional credential, as well as an Executive MBA from Quantic School of Business & Technology.
Christine will be joined by other SCWIST Ontario volunteers.